Consulting
Our consulting guarantees operational excellence, innovation and customer proximity: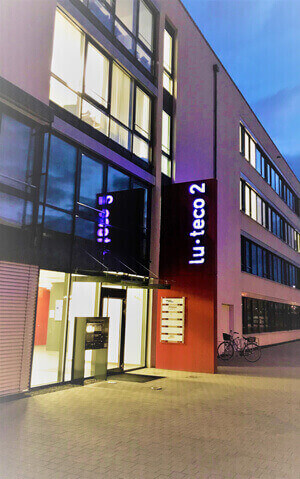 For over 19 years, ITech Progress has stood for effective software architecture, optimization of software development and excellent support for your IT project along the entire value chain! Many well-known companies from the public sector, banking and IT services trust our holistic approach. Our consultants combine effective software architecture and holistic software development from technical and functional analysis to testing and innovation management. Depending on your needs, we provide experienced project teams or individual experts in the vicinity of our locations in Ludwigshafen and Nuremberg. We tell you what is trendy and durable!
Customized solutions along the entire value chain:
Agility and project management
Implementation / Realization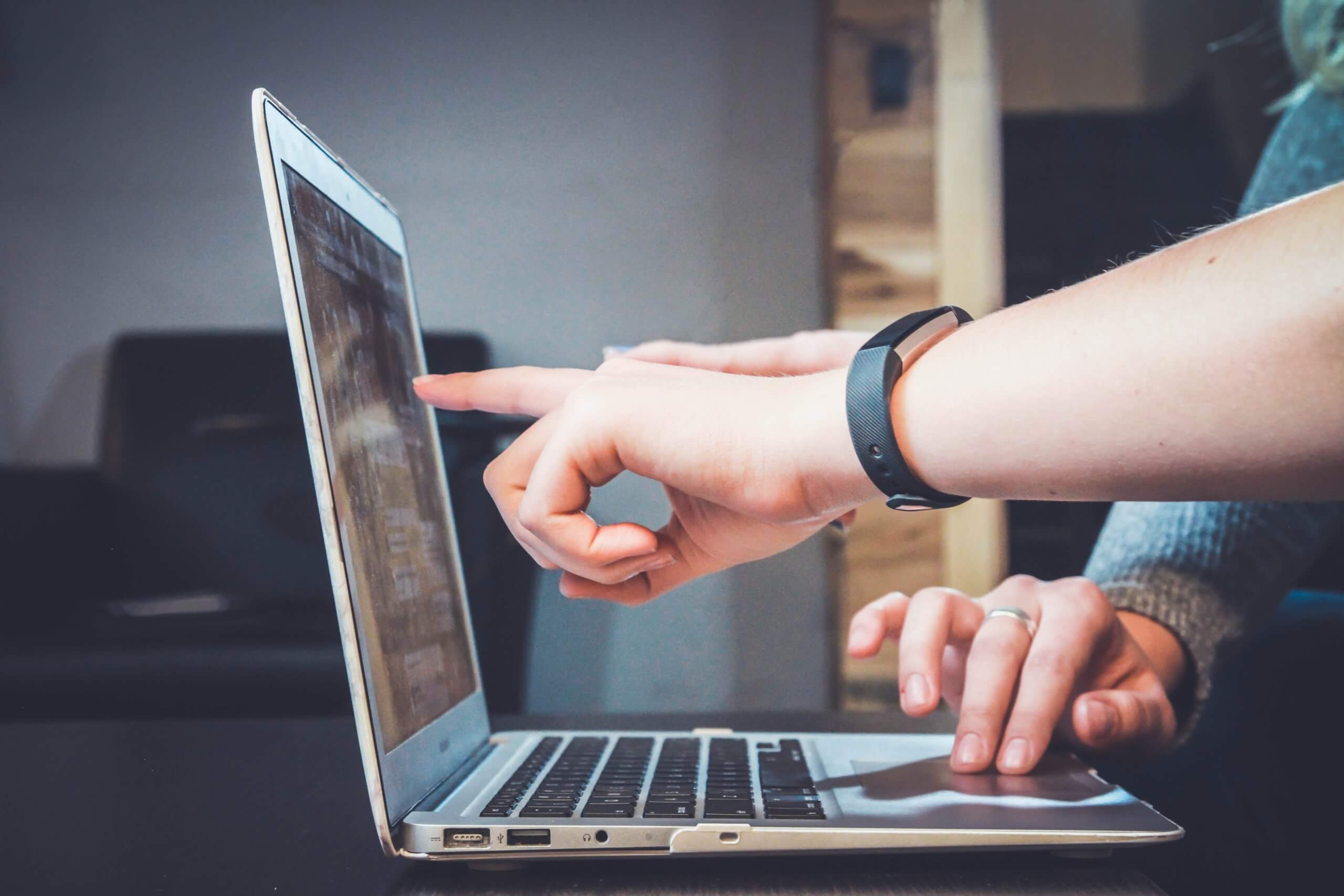 with us: quality, service and price are right on the mark!
Software architecture is our great passion and has been an integral part of ITech Progress' DNA from the outset. With software architecture, you establish the long-term success of your software. With innovative architecture paradigms such as microservices, cloud architectures and software patterns, we create the technological and methodological bases that shape the entire lifecycle of the project and help determine its outcome. More information
Our team accompanies you in all project phases – from the definition of requirements and methodological recommendations to implementation and final testing. With agile development methods and proven as well as innovative technologies we develop your software! More information
Benefit from our years of experience with proven, as well as new innovative technologies such as cloud, microservices, Docker or even DevOps.
We deliver solutions to challenges
As independent consultants, you can rely on our neutral recommendations.
Throughout the process, we develop customized solutions tailored to your challenges, giving you a competitive edge.
Hand in hand with the right skills
We invest in our team with continuous training
Our consultants have several years of project experience in various industries and we attach great importance to the continuous development of their personal knowledge and skills. Since our ITech Academy is an ISAQB accredited training provider, our consultants regularly participate in software architecture trainings. They are all tested and accredited as "Certified Professional for Software Architecture – Foundation Level (CPSA-F)".
In addition, we work closely with other training companies that train and certify our consultants in the areas of software testing, requirements analysis, project and product management, etc.. In this way we guarantee you project teams that are at the top of their game!
Related trainings & coachings:
We combine our consulting services with project-related in-house trainings and our ITech Academy courses according to the internationally recognized program of the iSAQB®. In this way, we ensure our customers that the software will be further developed at the highest level and in compliance with requirements even after the collaboration.
Are you looking for a partner like us? Then we look forward to a first non-binding conversation with you! Call us at +49 621 595702 0 or send an email to pmo@itech-progress.com