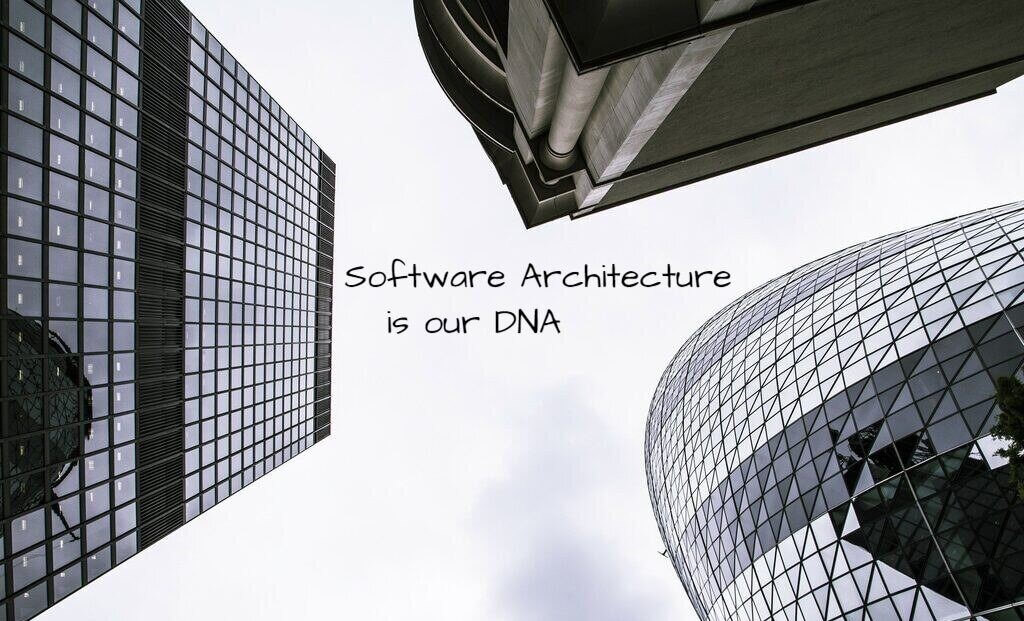 "Software architecture is our passion – and a mainstay of ITech Progress GmbH."

Mahbouba Gharbi, Managing Director ITech Progress GmbH
We are a highly specialized IT consulting company with more than 40 employees at different locations, namely Ludwigshafen am Rhein, Eschborn and Nuremberg.

Since our foundation in 2004, we have been advising our customers in innovative architecture paradigms such as microservices, cloud architectures and software patterns in all phases of their IT projects, from conception to design and implementation to quality assurance. Furthermore, we support our customers in the areas of requirements management, testing and IT project management. Well-known companies from the public sector, banking and IT service industries trust our holistic approach.
Our Academy offers a variety of globally recognized training and certification programs in the areas of software architecture and software engineering. With the ITech Academy training program, individual coaching and reviews, we are happy to share our expertise. In addition, ITech Progress is involved as a private partner of various universities and is actively involved in the design of certification curricula for software architects. The Managing Director of ITech Progress, Mrs. Mahbouba Gharbi, is the Chairman of the Board of the International Software Architecture Qualification Board (iSAQB).
IT Consulting
The focus of our consultancy activities lies in Systems & Software Engineering and Software Architecture.
Where necessary, we provide an experienced team of software developers and architects to support you in all phases of your project.
With coaching and quality assurance measures, our consultants are also there for you on request after the project has been completed.
iSAQB Training Courses
Certified knowledge: The ITech Academy organizes around 50 iSAQB-accredited training dates per year in Ludwigshafen, Nuremberg, Berlin, Munich, Hamburg, Dusseldorf and Eschborn. Furthermore, we also offer all training and workshops in-house.
Participants of our training courses benefit sustainably from the specialist knowledge imparted and can also be certified as Certified Professional for Software Architecture (CPSA).
The ITech Academy offers both CPSA Levels: Foundation Level and a portfolio of 17 Advanced Level modules.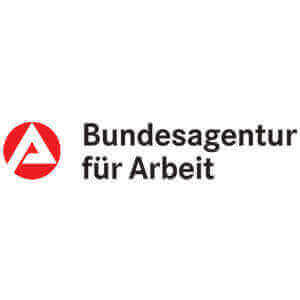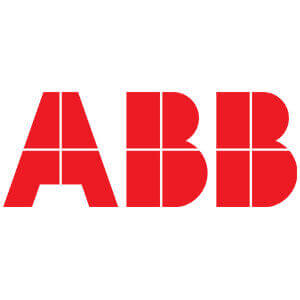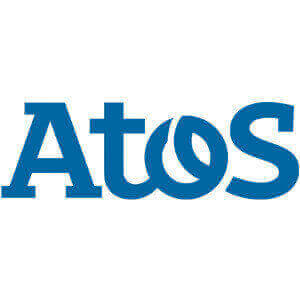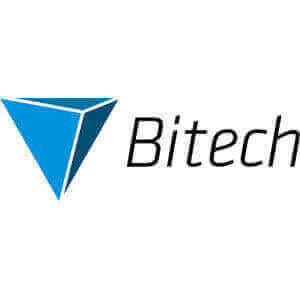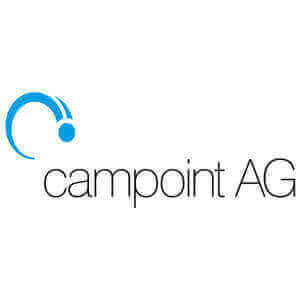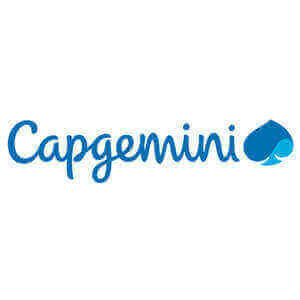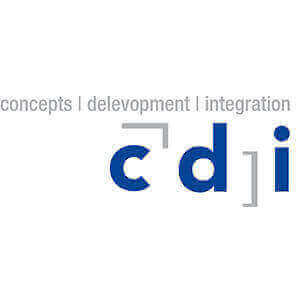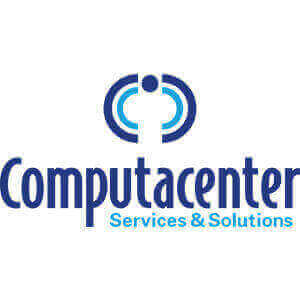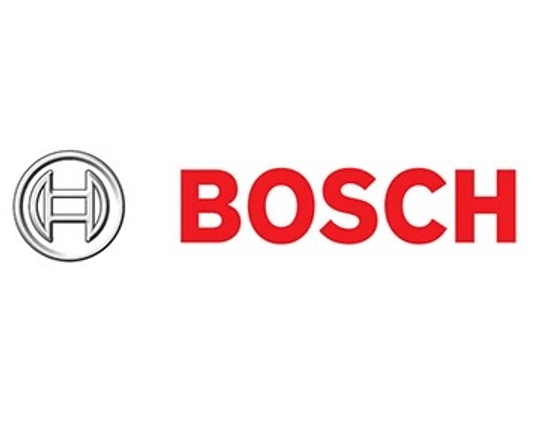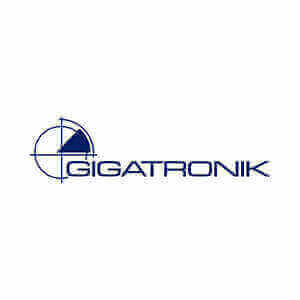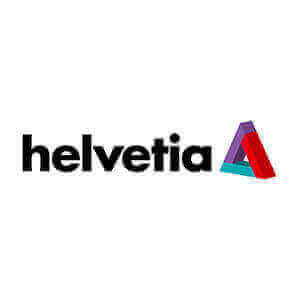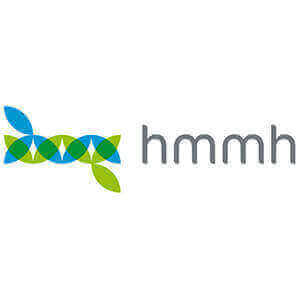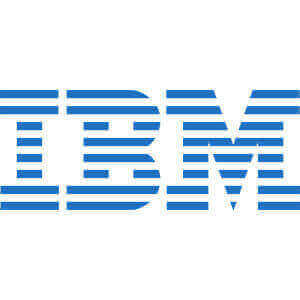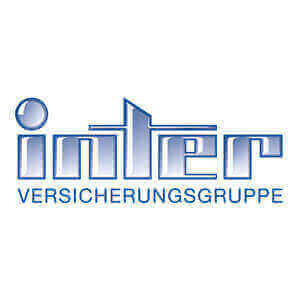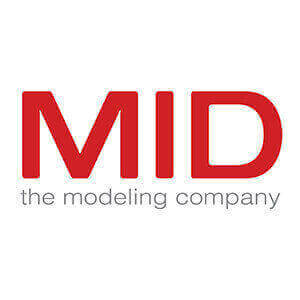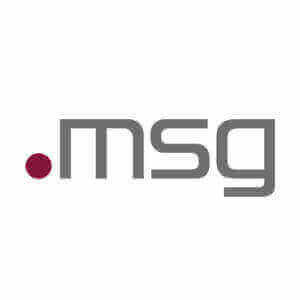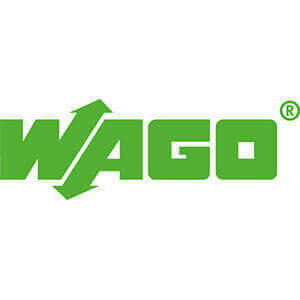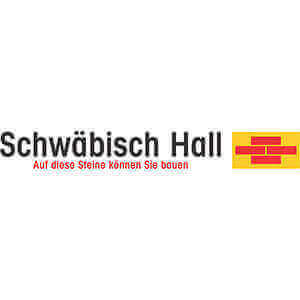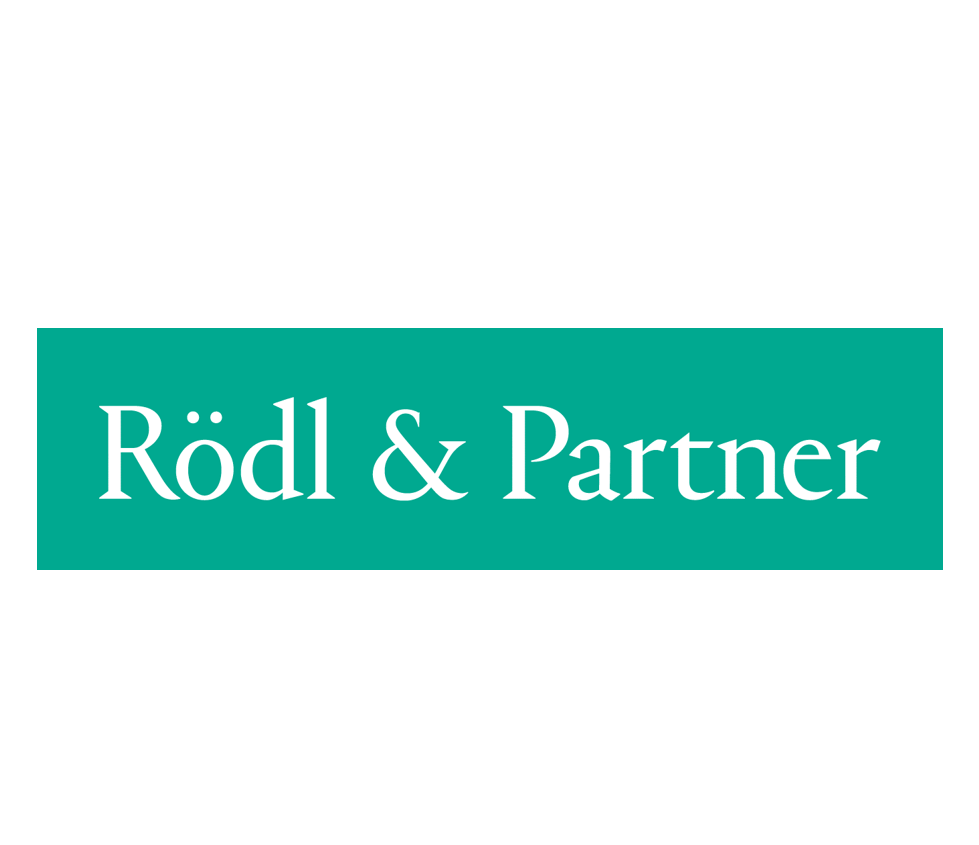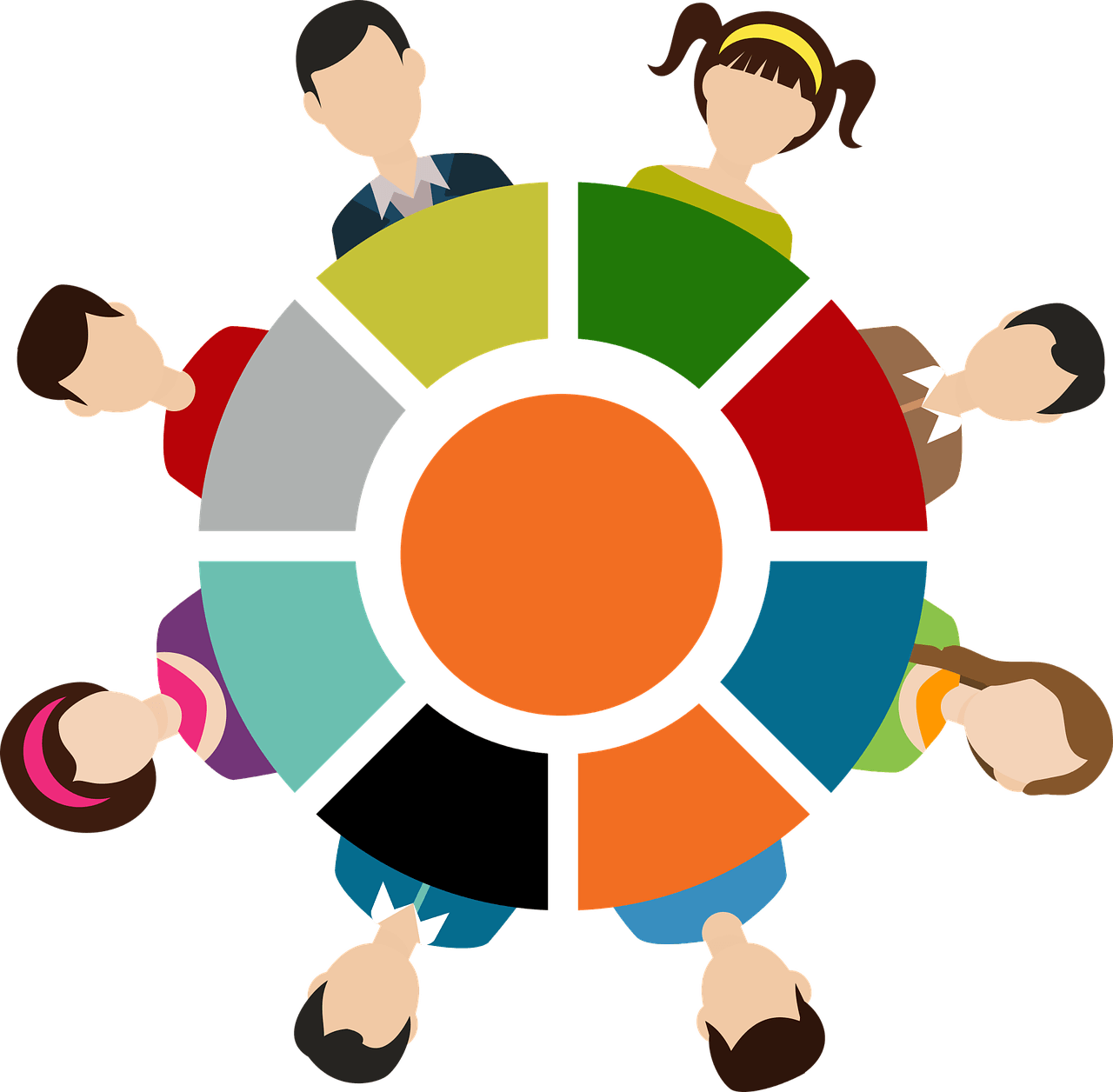 Quality
Quality, innovation, confidence and continuing education are the fundaments of our success. We place emphasis on the close and reliable cooperation with the staff, the clients and the partner companies. The most important achievements of our strategy are clients who repeatedly assign us with important tasks, a firmly established long-term cooperation with our partners and staff members who develop their professional future with us.
Sense of responsibility
The quality of our service is the key to our success. We constantly achieve high quality because we apply our approved methods and because we provide for quality assurance at all stages of a project.
Innovation
Active involvement in research and close cooperation with universities and companies allow us to participate in the development of future technologies and methods. By constantly exchanging information with the clients' managements, we generate synergies, which enable us to respond efficiently to technological change. We are able to provide our clients with direct access to important innovations.
Partnership
The cultivation of a tight partner network of national and international organisations, universities and companies is one of our major concerns. Scientific and commercial joint ventures allow us to continuously broaden our range of services.
Continuing education
An important aspect of our consultancy is the transfer of knowledge in order to enable our clients to fulfil tasks once our assignment has been completed. Our philosophy does not accept monopolies of knowledge.