Live Online Training
With overview of 2023 dates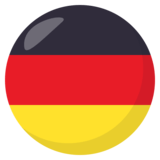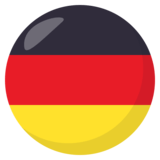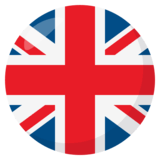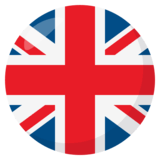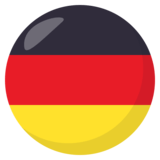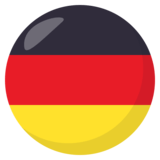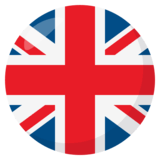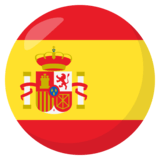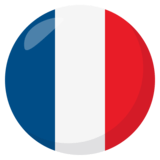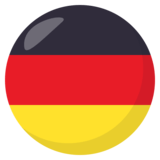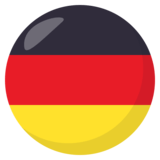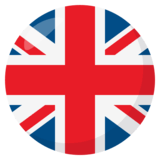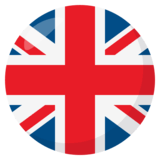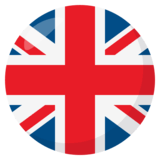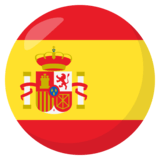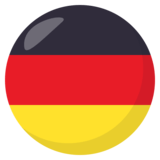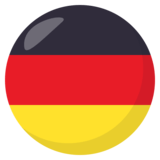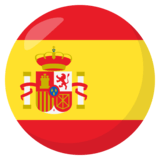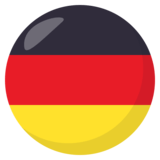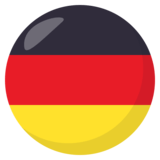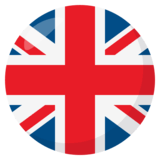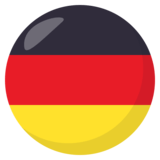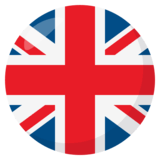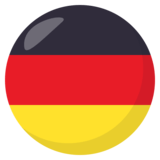 -100 € Early booking discount
Up to six weeks before the start of the training.
-100 € Group discount
From two participants from one company.
-200 € Combination discount
Up to six weeks before start & from two participants from one company.
Remote learning in the virtual classroom
Staying at home and still getting ahead is no contradiction with us, because in response to the current situation we say "let's get digital" and offer you interactive online training courses.
Certification according to iSAQB also possible online
The certification as iSAQB Certified Professional for Software Architecture – Foundation Level (CPSA-F) is made possible online by the official examination offices after the training. Also in the iSAQB Certified Professional for Software Architecture – Advanced Level (CPSA-A) you can collect the corresponding technical, methodical and/or communicative credit points for your certification in each of our offered modules.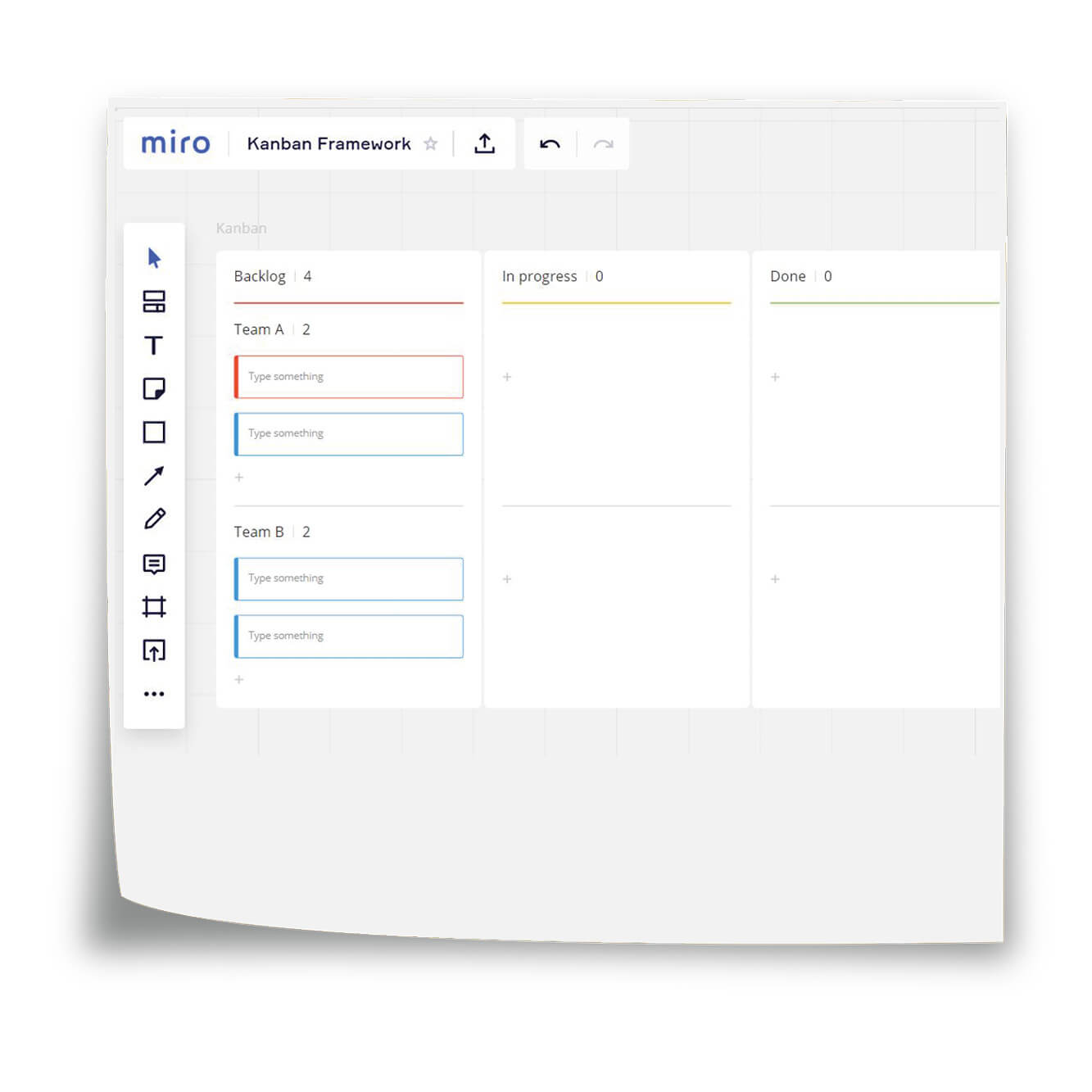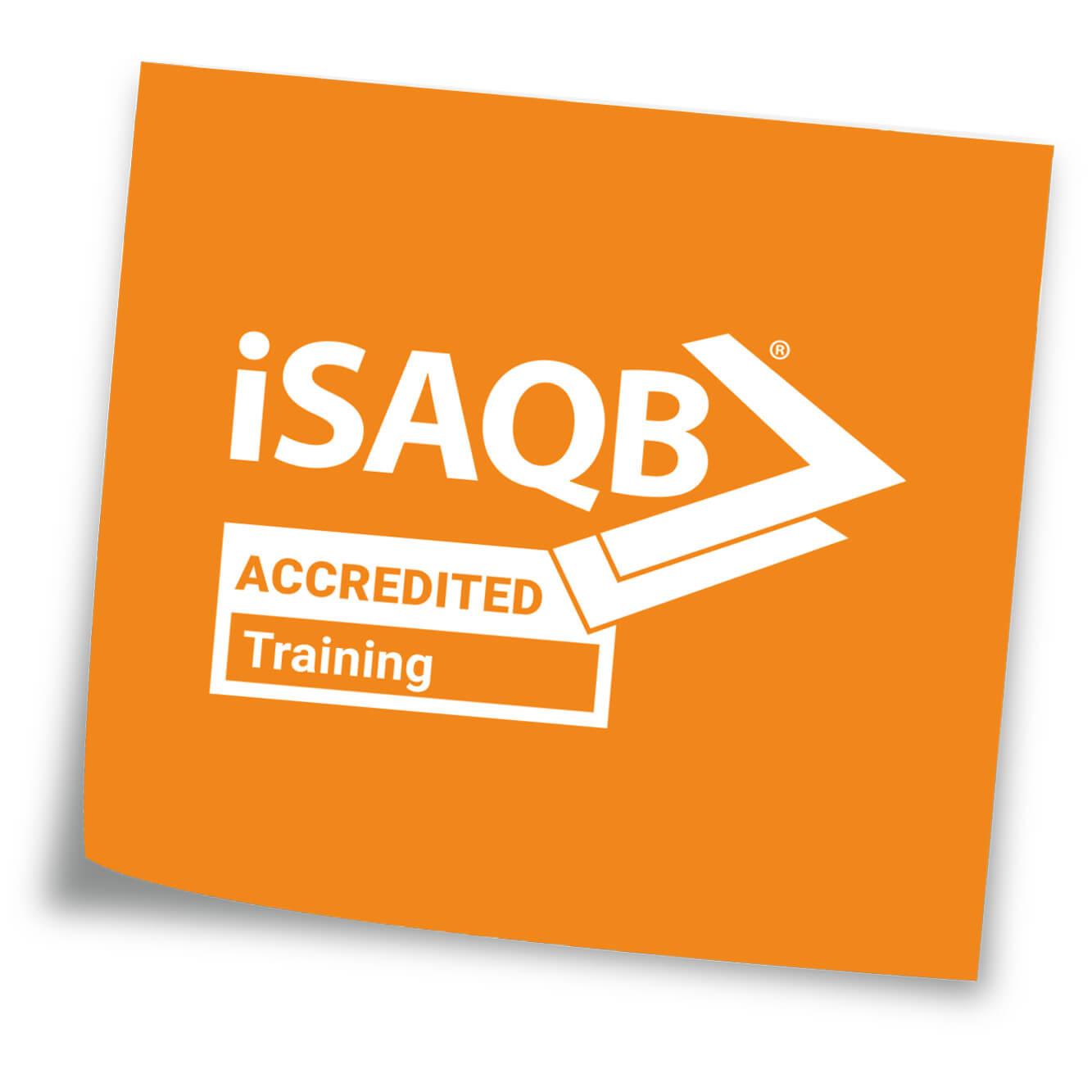 ✔ Video, audio and screen transmission between trainer and group
✔ High level of interactivity through adapted documents, exercises and breakout rooms
✔ Visual collaboration through whiteboard and online tools such as Mural or Miro
✔ Optimal support from trainers in the breakout rooms
You will find all news and developments on the topic of online training on this page in the future. If you have any questions, please contact: training@itech-progress.com or call us at: +49 621 595702 41
Customised in-house training required?
You have an entire team that you would like to provide a training for? If no training or workshop from our portfolio fits, we are happy to design tailor-made training courses according to your wishes. We look forward to your inquiry!
Make an inquiry
+49 621 595702 41