Presence training courses
With overview of 2023/2024 dates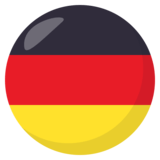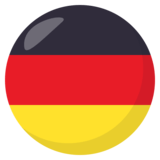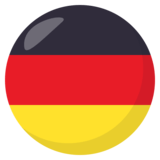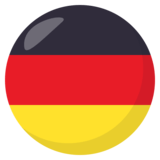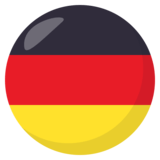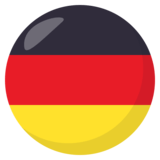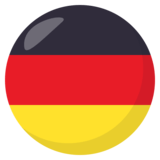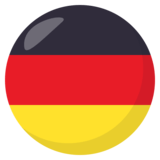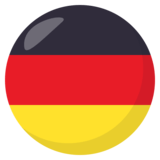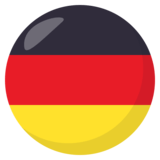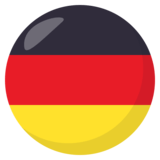 -100 € Early booking discount
up to 6 weeks before the start of the training.
-100 € Group discount
From two participants from one company.
-200 € Combination discount
Up to six weeks before start & from two participants from one company.
For those who prefer the classic form of training
In addition to our interactive Online Trainings, you can also attend our 2- to 4-day trainings on-site in many locations. We are present across Germany in: Berlin, Munich, Nuremberg, Hamburg, Düsseldorf, Ludwigshafen and Eschborn.
This is what makes our in-person trainings so special
Modernly equipped, well-lit and large training rooms for a pleasant learning atmosphere
Refreshments on all training days with hot and cold drinks, snacks and hot lunch
Printed training and exercise materials – also available in digital form on request
Since we know how important personal exchange is for learning success, our trainers work with small groups of maximum 12 participants. This way we guarantee that all participants:
can work in a concentrated and focused manner
Have time and space for professional exchange and discussion
Be intensively supervised, by the Trainer
have educational and enjoyable days
Knowledge with certification!
As an iSAQB-accredited training provider, we provide training courses that enable you to achieve the internationally recognized certifications of the Certified Professional for Software Architecture (CPSA) program. For the first certification level, the CPSA Foundation Level (CPSA-F), the official examiner comes directly to our premises on the last day of the Foundation Level training. We take care of all organizational matters so that you can fully concentrate on the training and the subsequent written exam. You can find more information about the exam here. For the next certification level, the CPSA Advanced Level (CPSA-A), you can collect the required 70 credit points with our trainings. Our experienced team will be happy to help you choose the modules that are an ideal fit for your interests and career plans. For more information on the certification process, click here.
All news and evolutions about presence trainings can be found on this page. If you have any questions, please contact: training@itech-progress.com or call us at: +49 621 595702 41
Customised in-house training required?
You have an entire team that you would like to provide a training for? If no training or workshop from our portfolio fits, we are happy to design tailor-made training courses according to your wishes. We look forward to your inquiry!
Make an inquiry
+49 621 595702 41