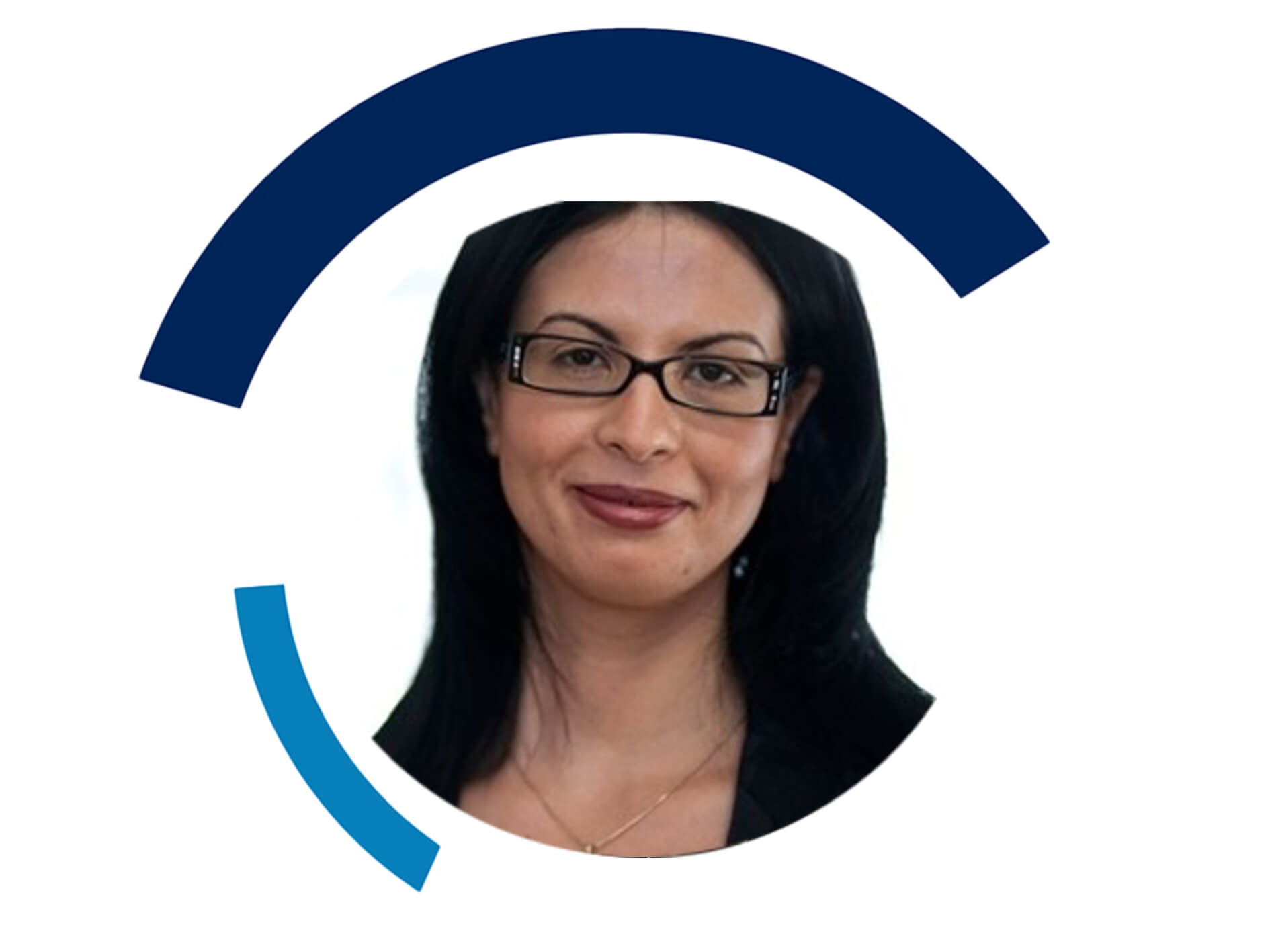 Mahbouba Gharbi
Managing Director
From 1994 to 1999, Mahbouba Gharbi studied telecommunications and information technology at ENS Telecom Paris and communications engineering and data processing at the University of Stuttgart, earning a double degree in engineering. Since 1999, she has been working on projects as a software architect and software developer. In 2004, she founded the IT consulting company ITech Progress GmbH, which she still leads as Chief Executive Officer and Chief Architect. Mahbouba Gharbi is a founding member of the International Software Architecture Qualification Board (iSAQB e.V.). There, she is involved on a voluntary basis in the creation of training curricula and certification examinations for software architects as well as examination regulations. From 2008 to May 2023, she was the chairwoman of the board of the association. She is a certified and active trainer for Foundation Level and Advanced Level trainings of the Certified Professional for Software Architecture (CPSA) program. Since 2009, Mahbouba Gharbi has been head and trainer of the ITech Academy with locations in Ludwigshafen am Rhein, Nuremberg and Frankfurt-Eschborn, which has also includes actIT academy & consulting since 2014. The portfolio of the ITech Academy includes trainings, workshops and in-house trainings on the topics of software architecture, software development and IT project management. Mahbouba Gharbi also lectures at international universities on the topics of Java/JEE and service-based architectures and regularly speaks about software architecture at international trade fairs such as OOP and the Software Architecture Gathering. Mahbouba is also a book author and publishes articles in professional journals. Since 2021, she has been a member of the Advisory Board of the Department of Computer Science at Worms University as a business representative. She was appointed to the advisory board for the Applied Computer Science and Mobile Computing courses and contributes to the content of the courses.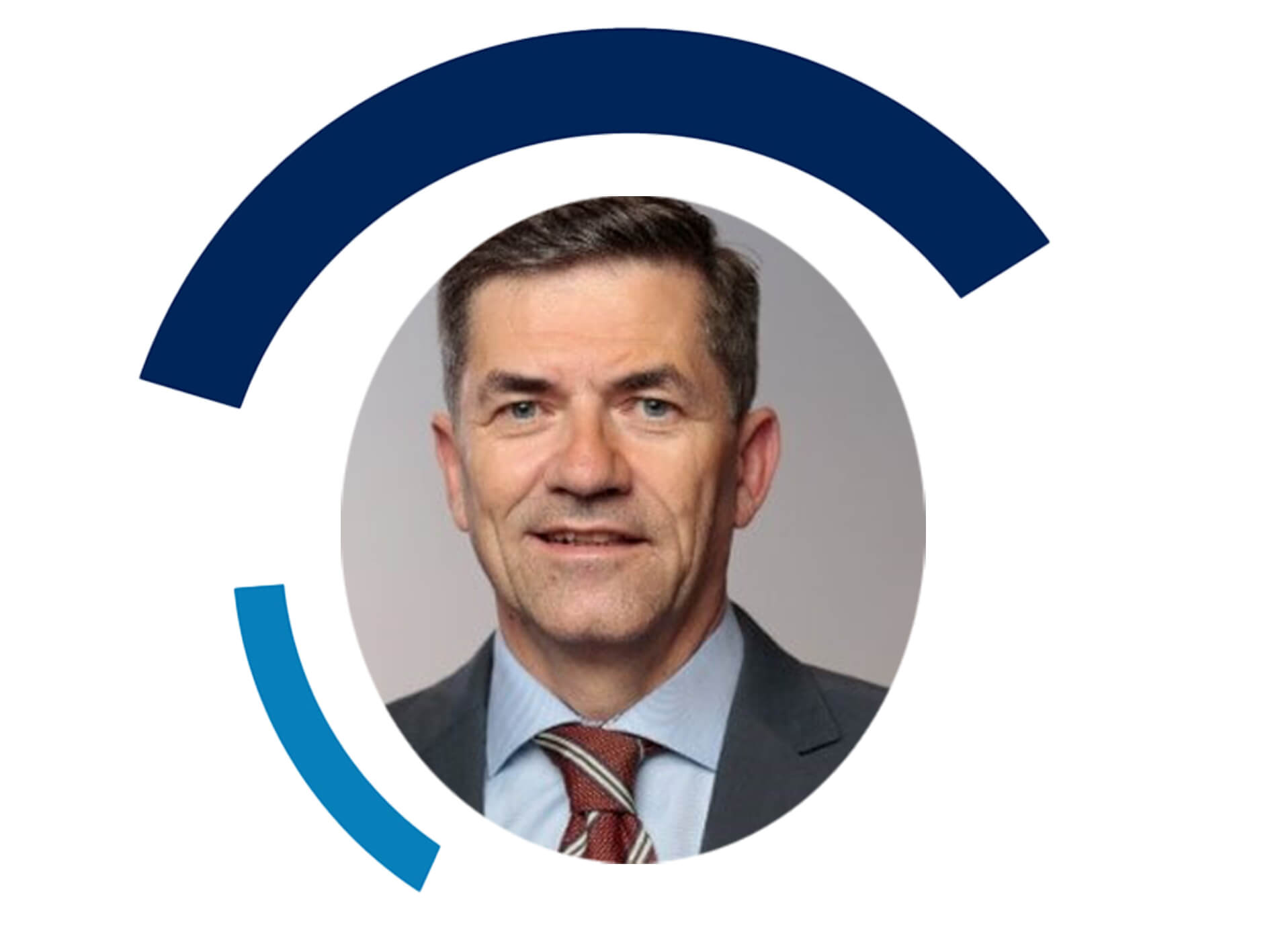 Jürgen Leuschel
Strategy Council
The business economist advises on the planning and implementation of IT projects. He has many years of experience from his work in various software and consulting companies as well as in e-commerce.
At ITech Progress GmbH he takes over the tasks of the strategy council and supports the management in an advisory capacity.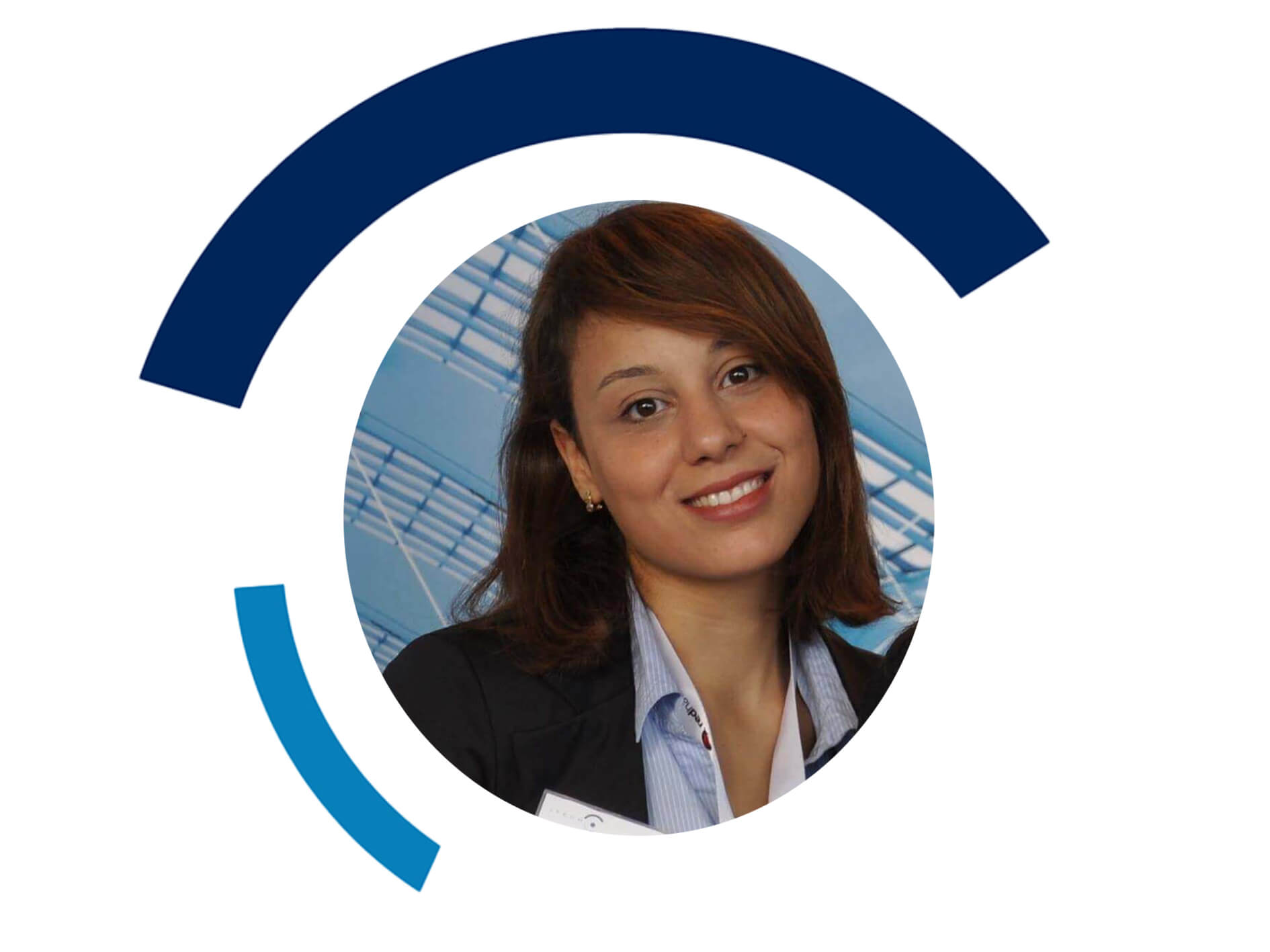 Hafeoua Bejaoui
Marketing/PR & Sales
The business graduate with BA (Hons) and master degree is employed with ITech Progress GmbH in the field of Marketing, PR and Sales. She studied "International Management & Controlling" at the University of Applied Sciences (Ludwigshafen) and "International Business Aspects" at the Leeds Metropolitan University. In addition to her activities in the area of marketing and sales, she is also supporting the company in the field of Customer Relationship Management and has a great affinity for current IT topics.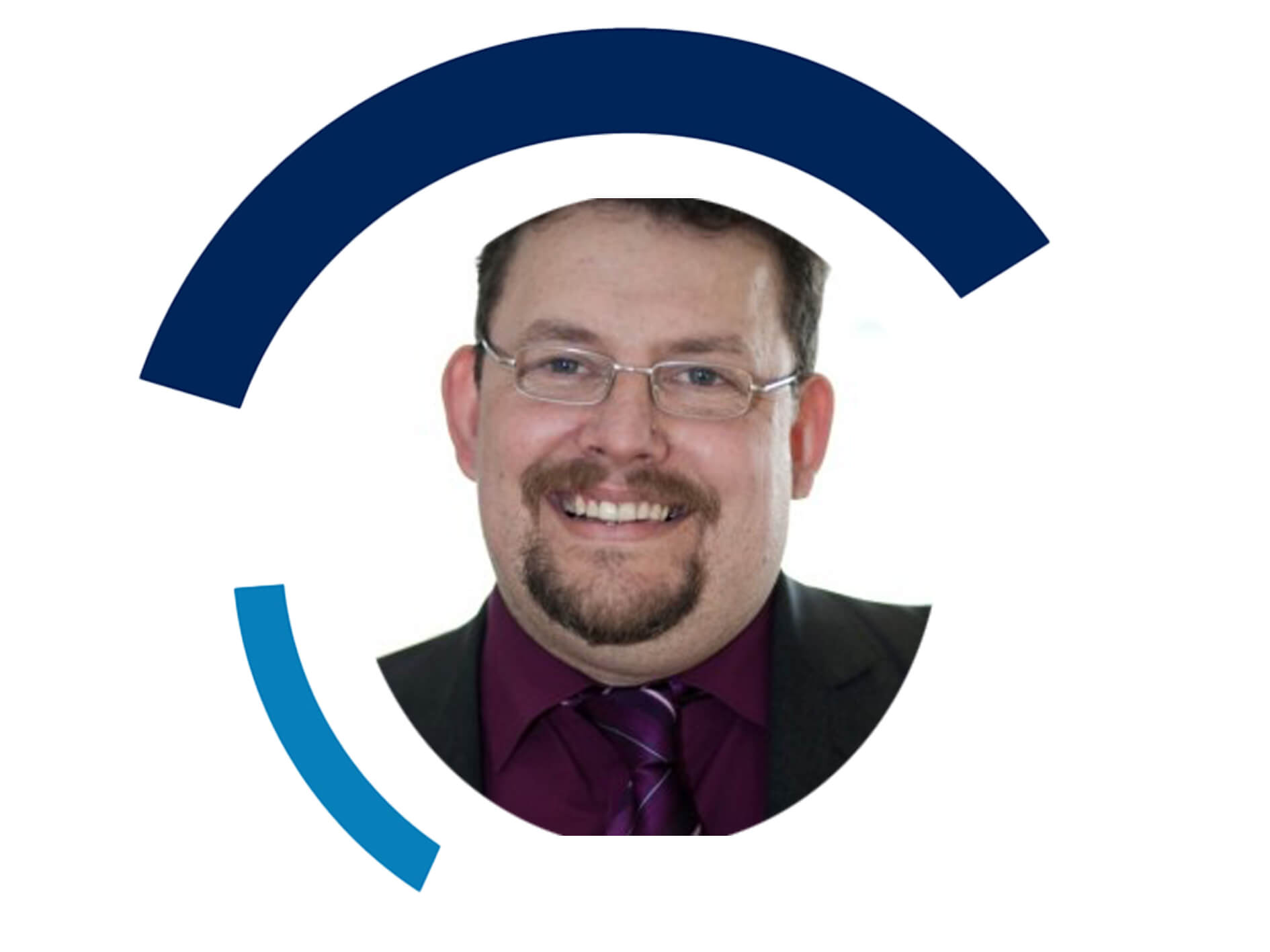 Axel Feix
Managing Consultant
Axel Feix graduated from Darmstadt University of Technology with a master`s degree in computing science. Since then, he has focused his professional career on the design and the implementation of software systems in both the field of computer graphics and in the field of enterprise architectures.
Since 2002, Axel Feix has been working as a software architect, a reviewer and a lecturer for well-known companies and for the TU Darmstadt. He offers classes in software engineering and software modelling in Java, UML, MDA, C++ an Python.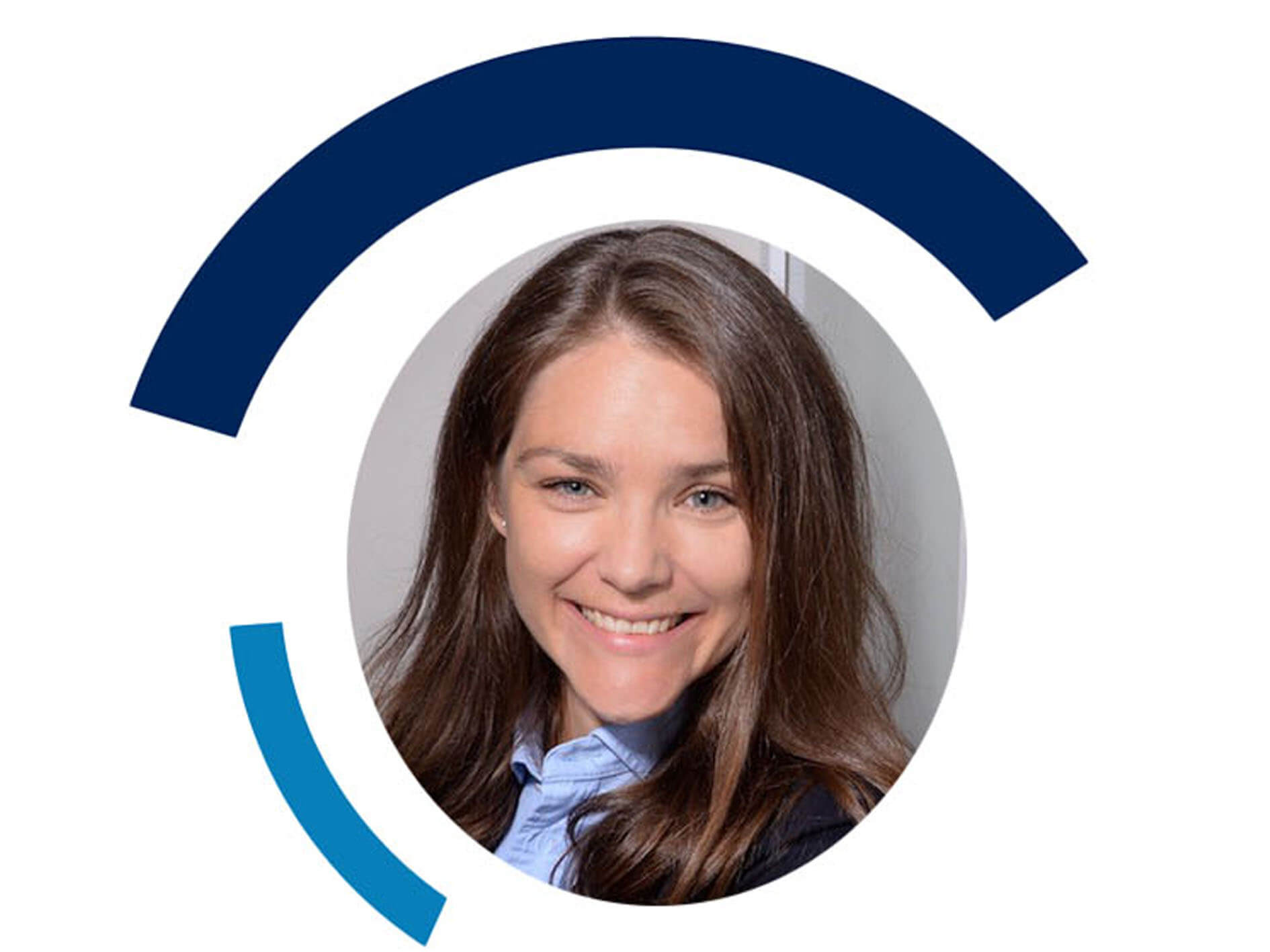 Sandra Falkenberg
Human Resources & Management
The corporate lawyer has several years of professional experience as a result of her work in a law firm. Her practical expertise is originally based on her studies at the University of Mannheim, that focused on the areas of labor law and human resource management. At ITech Progress GmbH, Miss Falkenberg is responsible for the areas of human resources and administration.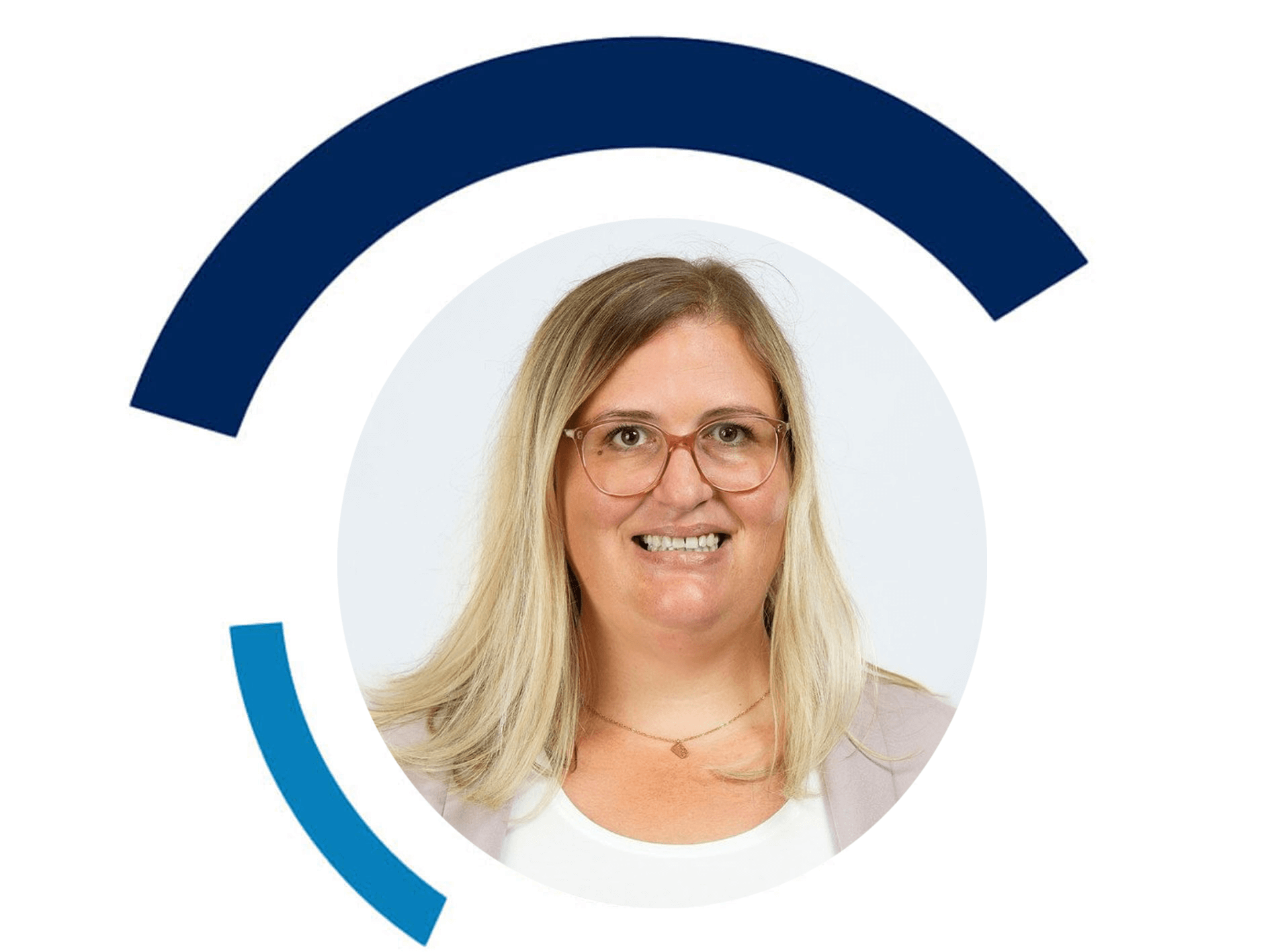 Laura Rheinwald
Recruiting
After an apprenticeship and work experience in the hotel industry, she studied tourism business administration at Heilbronn University.
More than 13 years ago, Laura Rheinwald joined the recruiting department of a leading personnel service provider. She gained experience primarily in IT recruiting and in planning an effective recruiting strategy. After an excursion into retail, she felt drawn to the role as an IT recruiter and thus found her way to ITech Progress, where she is responsible for recruiting and employer branding, both strategically and operationally.
Become a part of the team!