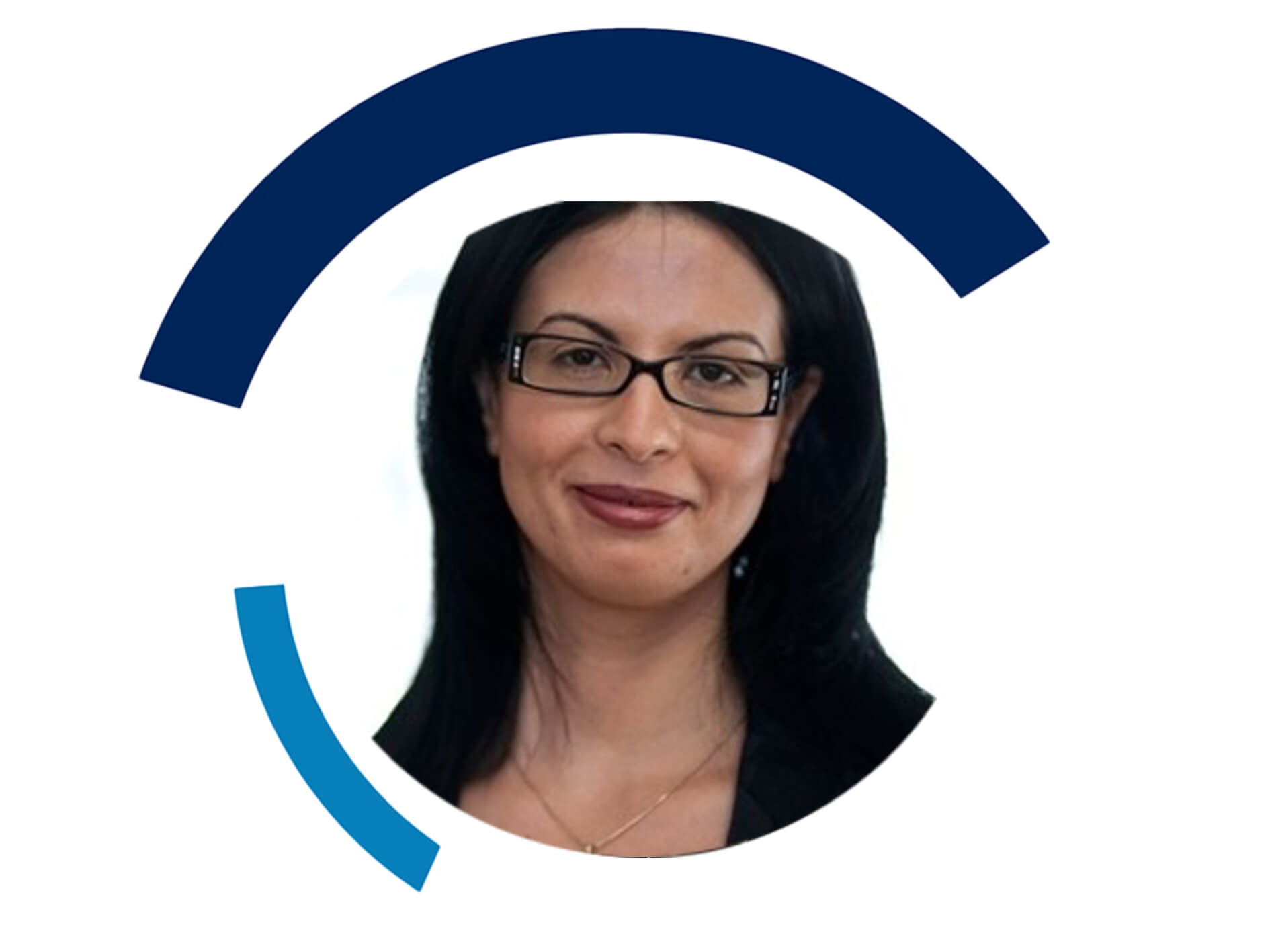 Mahbouba Gharbi
Managing Director
Mahbouba Gharbi graduated from ENS Telecom Paris as an engineer of telecommunication and information technologies and as an engineer of communications and data processing (University of Stuttgart).
She has been working for well-known companies as a consulting software architect in major IT projects since 1999 and has a wide range of experience in the design and the implementation of medium-size and large software systems. Mahbouba Gharbi's professional portfolio includes software architecture, system development, expert's reports and lectureship for both the private sector and public authorities. Moreover, she works for international universities as a lecturer and is board member of the International Software Architecture Qualification Board (iSAQB).
Besides her duties as the CEO of ITech Progress, Mahbouba Gharbi works for a large German public authority as a consulting software architect in the implementation of a SOA environment and heads the International Software Architecture Qualification Board (iSAQB).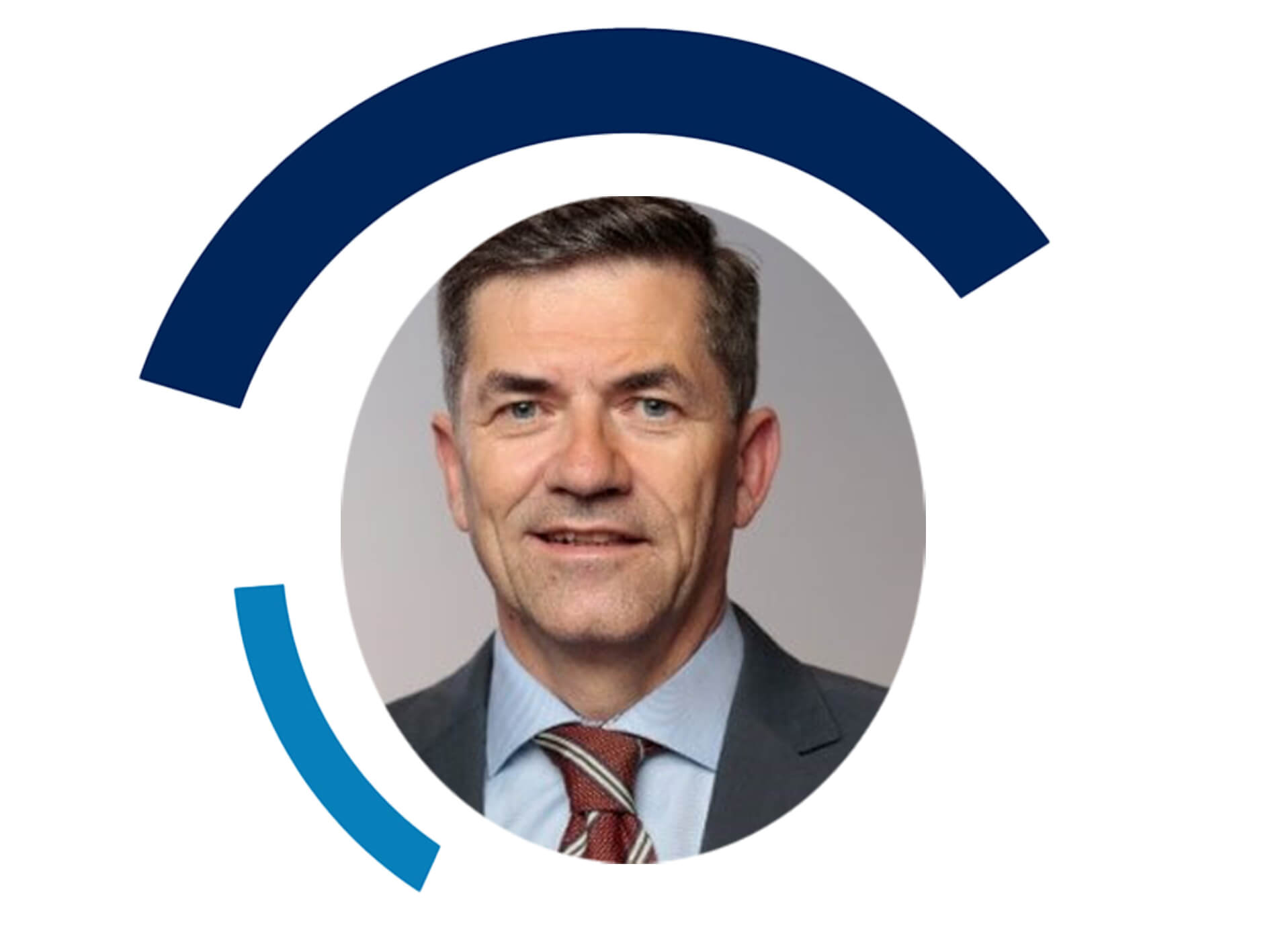 Jürgen Leuschel
Strategy Council
The business economist advises on the planning and implementation of IT projects. He has many years of experience from his work in various software and consulting companies as well as in e-commerce.
At ITech Progress GmbH he takes over the tasks of the strategy council and supports the management in an advisory capacity.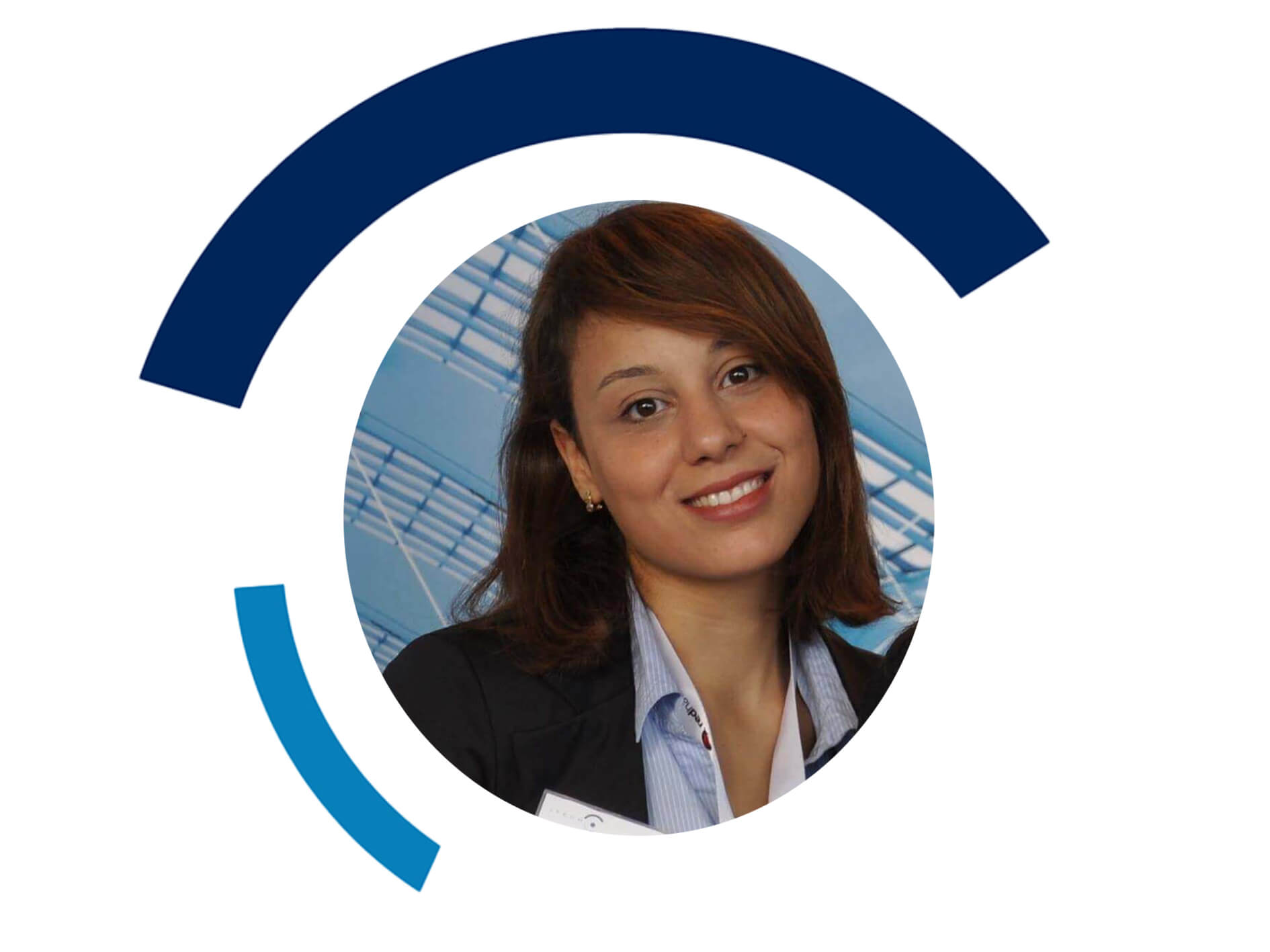 Hafeoua Bejaoui
Marketing/PR & Sales
The business graduate with BA (Hons) and master degree is employed with ITech Progress GmbH in the field of Marketing, PR and Sales. She studied "International Management & Controlling" at the University of Applied Sciences (Ludwigshafen) and "International Business Aspects" at the Leeds Metropolitan University. In addition to her activities in the area of marketing and sales, she is also supporting the company in the field of Customer Relationship Management and has a great affinity for current IT topics.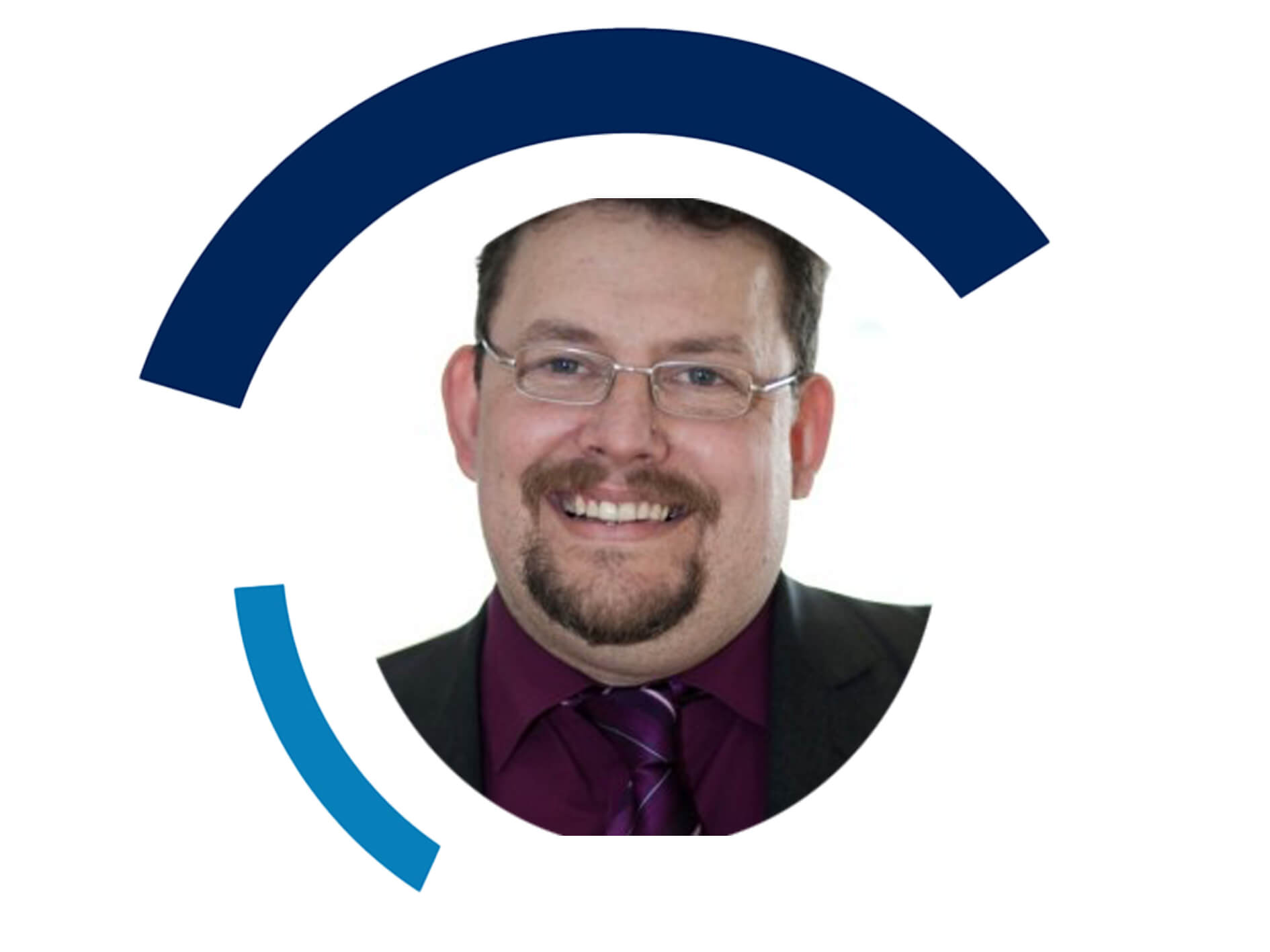 Axel Feix
Managing Consultant
Axel Feix graduated from Darmstadt University of Technology with a master`s degree in computing science. Since then, he has focused his professional career on the design and the implementation of software systems in both the field of computer graphics and in the field of enterprise architectures.
Since 2002, Axel Feix has been working as a software architect, a reviewer and a lecturer for well-known companies and for the TU Darmstadt. He offers classes in software engineering and software modelling in Java, UML, MDA, C++ an Python.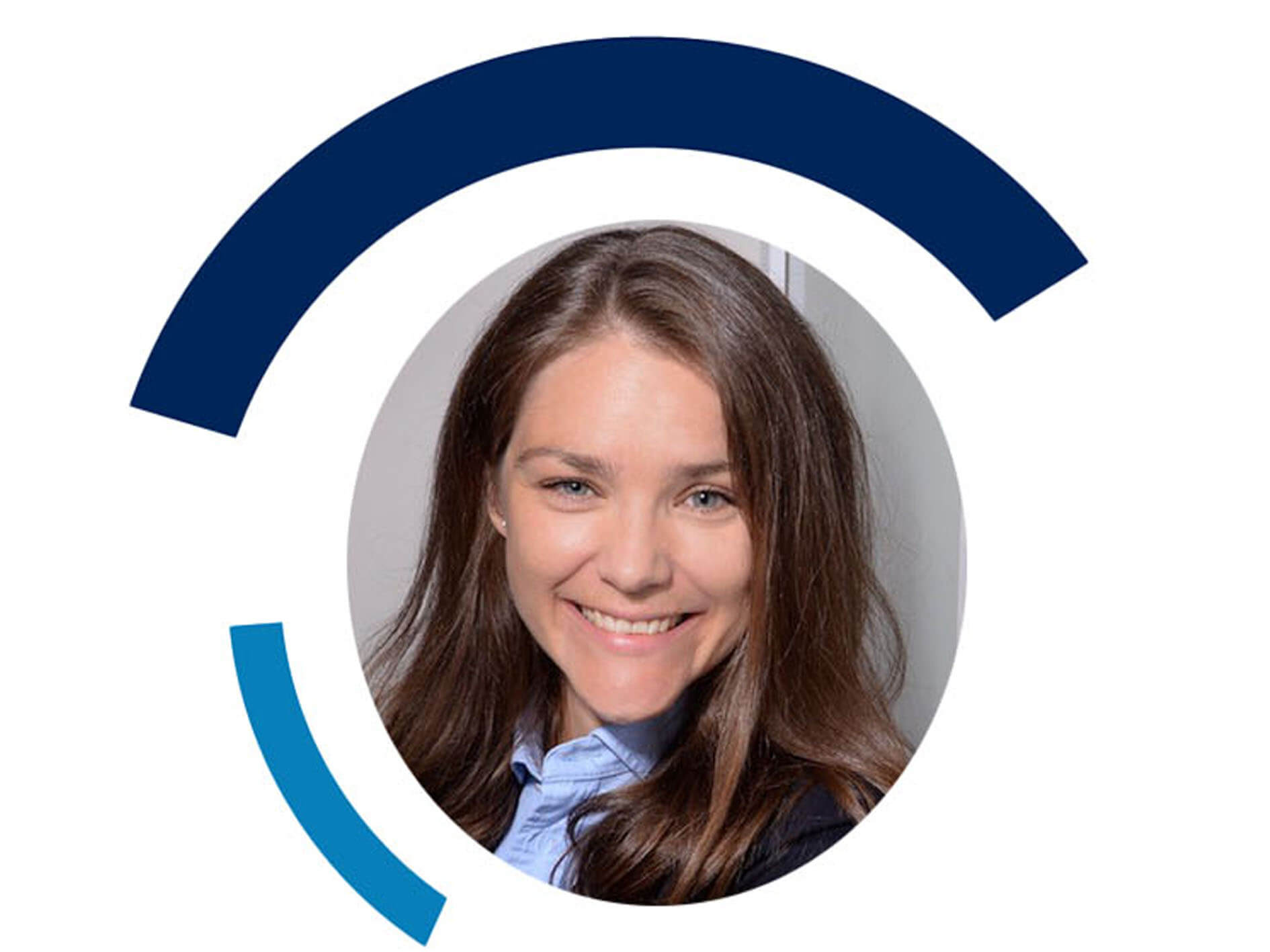 Sandra Falkenberg
Human Resources & Management
The corporate lawyer has several years of professional experience as a result of her work in a law firm. Her practical expertise is originally based on her studies at the University of Mannheim, that focused on the areas of labor law and human resource management. At ITech Progress GmbH, Frau Falkenberg is responsible for the areas of human resources and administration.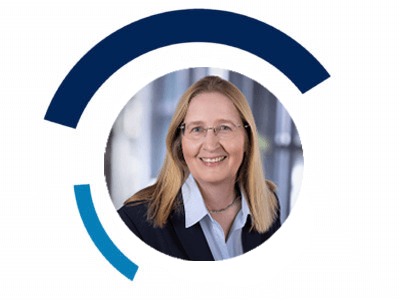 Heike Krüger
Strategic Project Management / ITech Academy
Heike Krüger holds a degree in mathematics and has more than twenty years of experience in IT consulting and the digitalization of regulatory processes. In addition, she studied mediation and has extensive know-how as a mediator and soft skills trainer.
At ITech Progress, Heike takes on strategic and operational responsibility in IT project management and the Academy.
Become a part of the team!