Win an iSAQB CPSA Training!
As part of Software Architecture Gathering Digital we are offering 1x ISAQB CPSA Training as Gold Sponsor.
With our ITech Academy we are an iSAQB accredited training provider. Chief Architect & Managing Director Ms. Mahbouba Gharbi is also an active training leader and chairwoman of ISAQB. The international conference for software architecture is a "must-attend" event for everyone who deals with solution structures in IT projects: primarily software architects, developers and quality assurance professionals, but also system analysts who want to communicate better with their developers. Reason for us to be a silver sponsor and offer 1xISAQB CPSA Training in a raffle!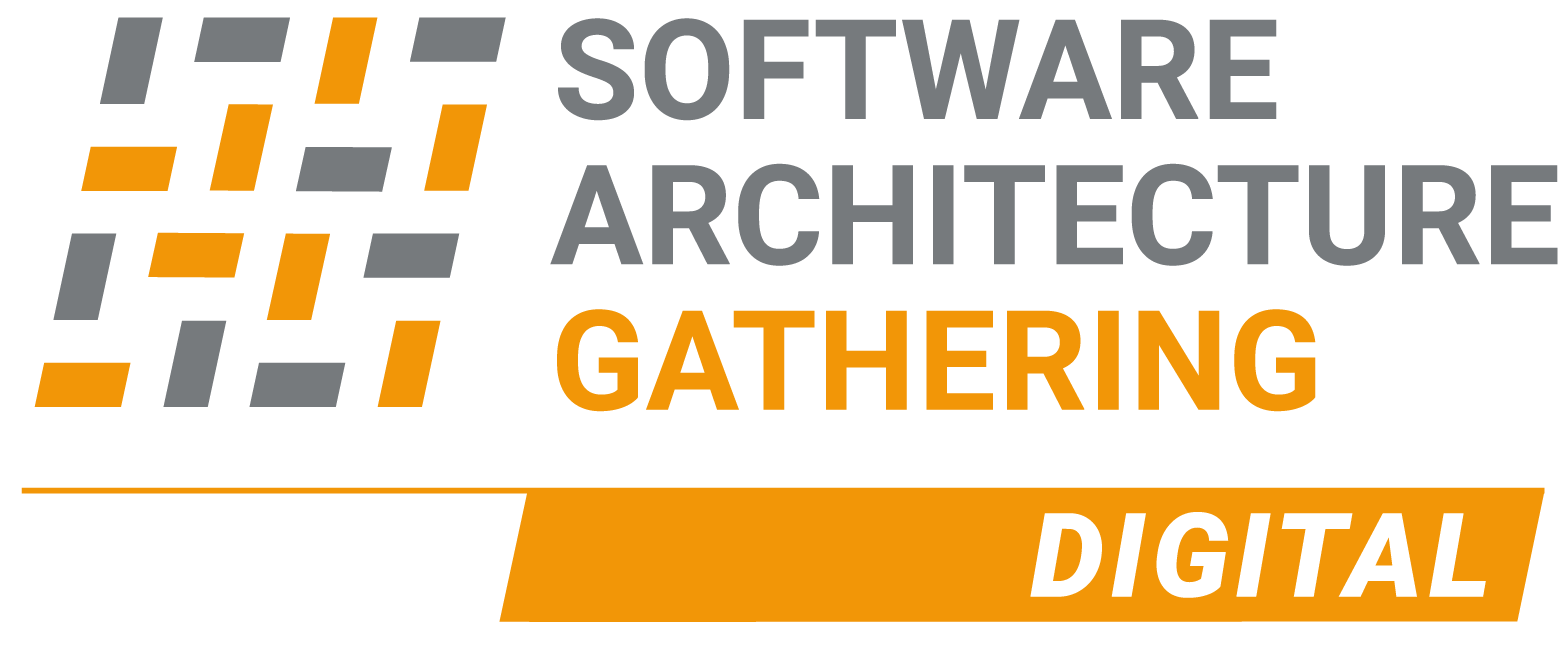 The competition at a glance
We are giving away 1xISAQB CPSA training worth approx. 2.000€
Closing date is 17.11.2022, 23:59 (the winner:s will be notified via email)
To participate, you have to fill out the form listed above
By lottery we determine the winner:s and contact them via email
Join now and win!
If you would like to participate in the competition, please enter your personal details in the form so that we can contact you if you win. By entering the winning game, you agree to subscribe to our monthly newsletter. You can revoke this at any time. Please read our privacy notice. Of course, you can also enter our competition if you already receive the ITech Progress newsletter.