Software Architecture
Software architecture is our DNA!
The awareness of the significance of the architecture for the value of software during the entire application lifecycle has from the very start a strong influence on the development of our company.
We advise well-known companies and authorities on complex architectures and in heterogeneous IT landscapes. From comprehensive Enterprise Architecture Management to day-to-day project work in teams, we take on responsibility for flexible, long-lasting architecture models and for strict compliance with defined standards.
With the ITech Academy we also offer our customers and staff a wide range of training courses and certifications in accordance with the iSAQB standard. Either as in-house training for specific projects or as further training in our open training courses.
Sustainable added value.
With your architecture you set the course for the long-term success of your software. You create the technological and methodological basis that shapes the project over the entire life cycle and helps determine the result.
ITech Progress advises you right from the start: We ascertain the relevant requirements and bring about the strategic decisions on technologies, methods and tools in the context of your system landscape. We develop resilient concepts even for particularly demanding or safety-critical applications. We accompany you through the entire development process and also take care of the know-how transfer to the team.
If you and your team want to enter new methodological or technological territory or successively migrate the architecture of your existing systems, we are happy to support you as a sparring partner and coach.
Analysis
We analyse your existing architecture and document any technical debts.
Target Architecture
We design a viable and long-lasting target architecture for you.
Refactoring
We develop specific recommendations for refactoring and architecture improvement.
Implementation
We plan the realisation of the measures and support you during the implementation.
Coaching
We pass on our knowledge to your team – with in-house coaching and training sessions in your company.
Temporary reinforcements.
You have important projects but without available architects? We provide you experienced software architects who seamlessly integrate themselves into your team and ensure a professional architecture. At the same time, experienced developers in your company can also become qualified, via coaching, to take over the architecture themselves in the course of time.
Support of the planning and implementation of software architectures in your company
On request: Coaching of experienced developers and a transfer of software architecture know-how
Support and quality control also after implementation of the project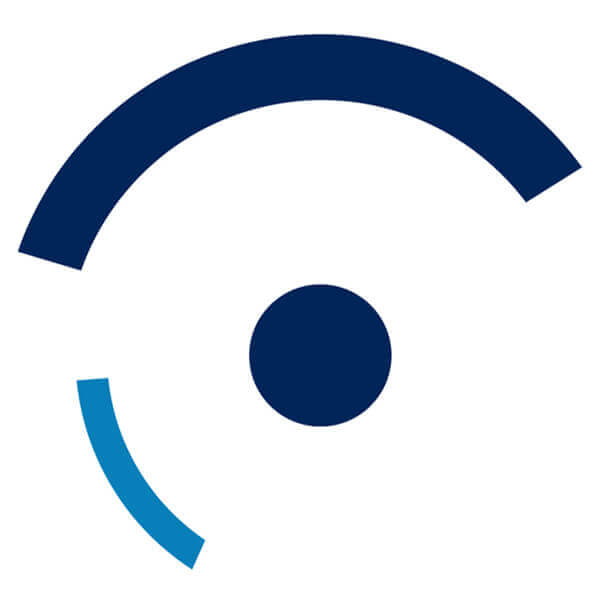 Approved by ITech Progress.
The more complex your software projects are, the more important it is to have competent management and results monitoring also for the architecture. ITech Progress has many years of experience in project supervision. On request, we can take over the management of your software architecture, accept all architecture developments of your teams after careful examination and thus guarantee a consistently high quality and compliance with defined standards and methods.
Supervision and acceptance of your software architecture can take place either face-to-face or remotely via online trainings. Depending on the software support in the approval process, additional reporting to the IT management can be agreed.
Know-how for software architects.
Qualification of software architects is particularly important to us. As an iSAQB accredited training provider, the ITech Academy imparts certified basic knowledge for software architects (iSAQB CPSA Foundation Level) and also offers expert knowledge in a variety of advanced level modules (iSAQB CPSA Advanced Level). From Enterprise Architecture Management, Agile Software Architecture,  Domain Driven Design and methods for evolution and improvement of software architectures, we offer a wide spectrum of training that can be attended as open courses (face-to-face/online) or in-house training sessions.
Independent of the iSAQB training programme, we also pass on our knowledge via project-specific coaching sessions. In this way, we ensure in the interest of our customers that the software architecture in the company is further developed at the highest level and in compliance with the specifications, even after joint projects.