Our hygiene measures for presence courses
The ITech Academy is offering again its planned presence training courses since July 2020. The health of our trainers and training participants is still our top priority so we have taken all necessary measures to offer the best possible protection. In addition, we are staying flexible for you and, depending on the development of the current situation, can offer live online training courses.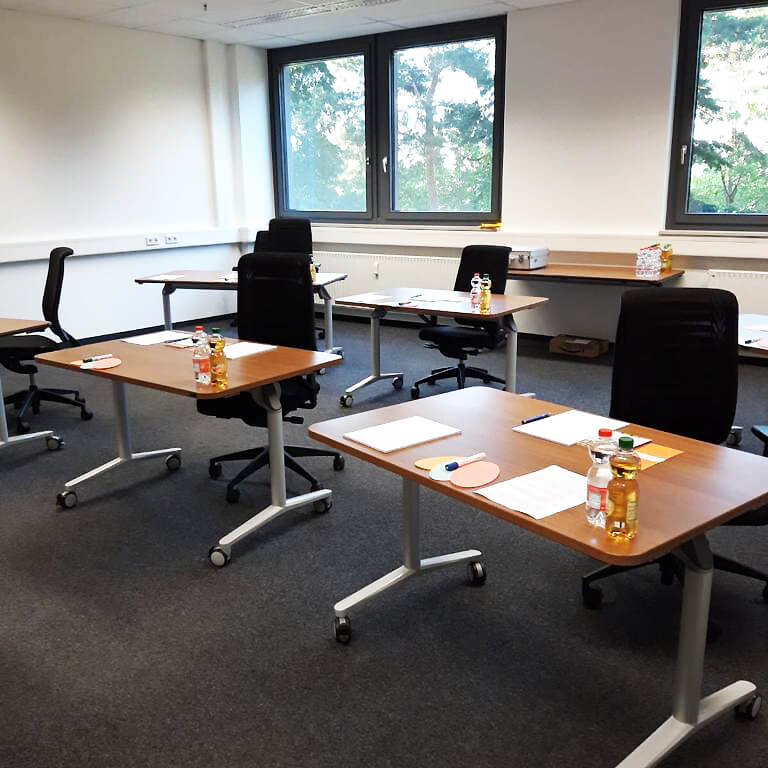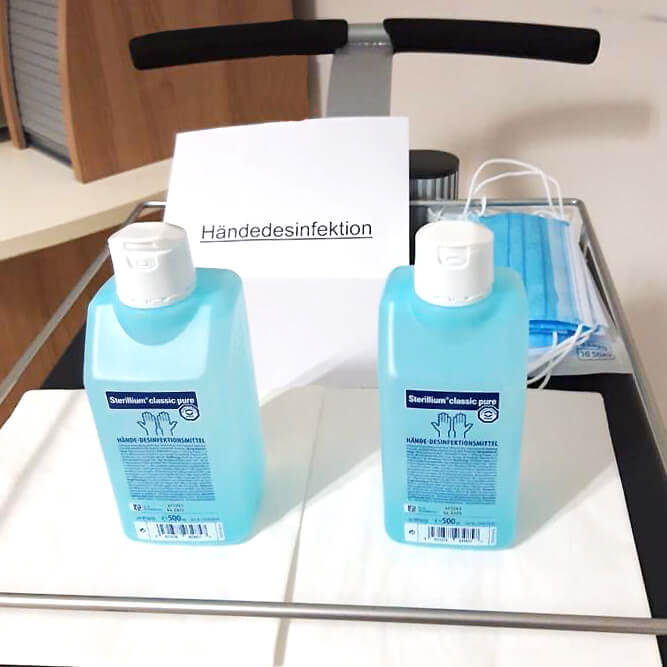 Protect yourself and others
Mouth-nose mask
When entering and leaving the classroom, while going to the toilet, or on the way to lunch, please use your mouth-nose mask. It is not necessary to wear it during the training session. In the case of you do not have your own with, we will provide you a disposable mask.
Keep distance
Our large training rooms allow a minimum distance of 1.5 meters from other people:
All training participants sit at a single table.
Group work may only be carried out in compliance with the hygiene and distance rules.
Air, air, air
We ensure that the training rooms are constantly ventilated in order to minimize the number of possible pathogens in the room air.
The right behavior
We inform all participants, trainers and employees about the hygiene rules:
Sneeze or cough in the crook of your arm or in a paper tissue– and then dispose of the paper tissue in a bin.
Afterwards, wash your hands thoroughly with soap and water for at least 20 seconds. We also provide sufficient disinfectants.
Avoid touching such as shaking hands or hugging.
Avoid touching your mouth, eyes or nose with your hands.
Catering
Catering during training through:
Packaged food
Cold drinks from small bottles that everyone can take individually
Hot drinks from closed containers
And last but not least
Please stay at home if you are sick – together we will find a solution for the missed training!
If you have any questions call us at +49 621 595702 41 or send an email at training@itech-progress.com